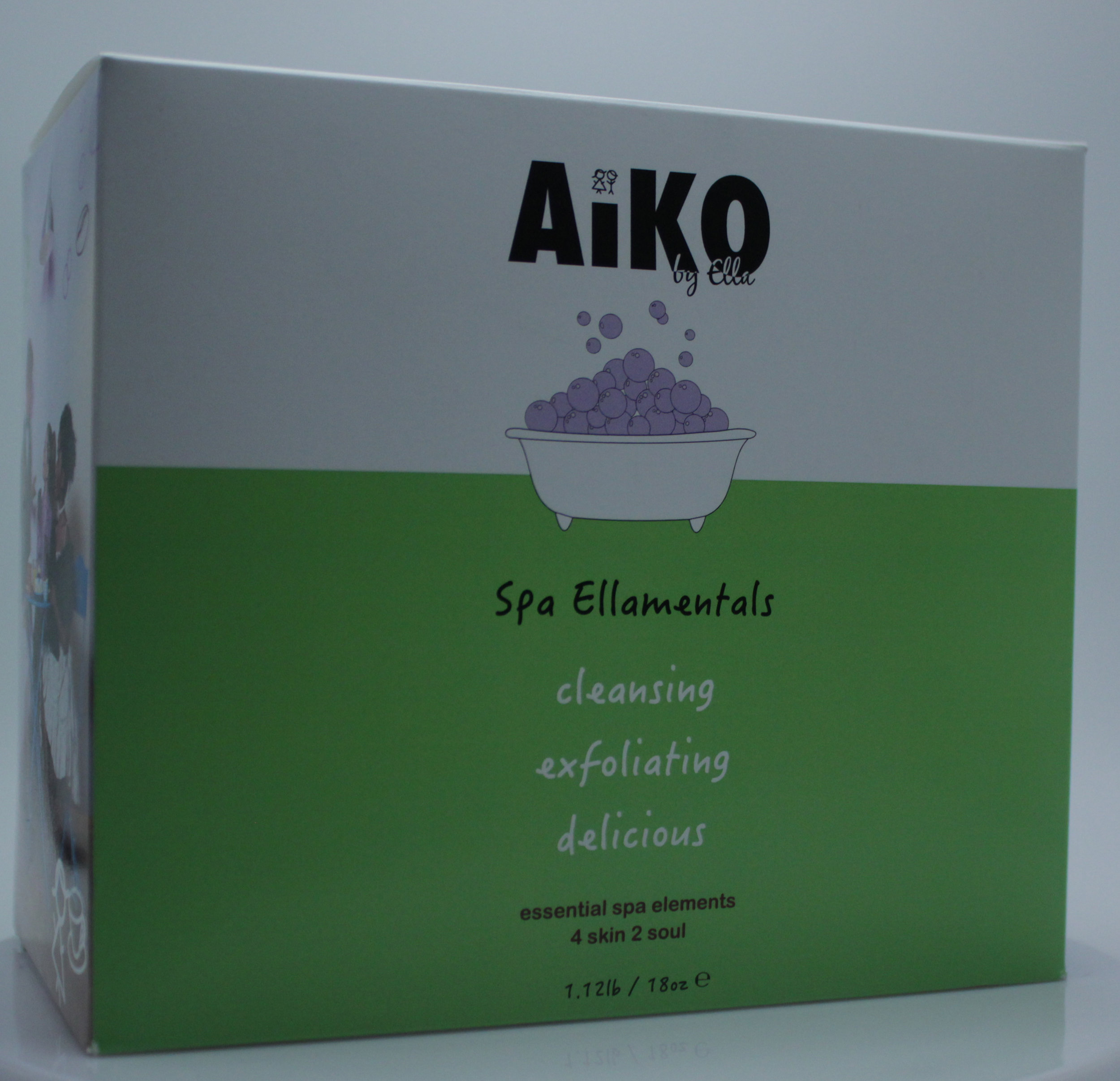 Spa Ellamentals
INSIDE THE KIT
mint coco clean
sulfate-free body wash
to cleanse skin or make bubbles
Apply Aiko by Ella's Mint Coco Clean Body Wash to loofah in the shower. Lather to wash and rinse with warm water. You can also apply 1oz to running bath water for a delicious bubble bath.
scrub-a-latte
raw coffee body scrub
to remove damaged skin cells
Apply Aiko by Ella's Scrub-a-Latte Body Scrub to clean, wet skin in the shower and massage in a circular motion to exfoliate. Rinse excess scrub off with warm water.
mint body butter
shea butter cream
to replenish moisture
Apply Aiko by Ella's Mint Body Butter by melting a small amount in palm by rubbing hands together, then rub all over body to moisturize leaving skin soft and glowing.
VEGAN & NATURAL SULFATE-FREE FRESH MINT SHEA BUTTER RAW COFFEE
sold out